Welcome To
AQUIL'S HIJAMA CENTER
Aquil's Hijama Center offers Traditional Arabic Cupping (Hijama) therapy which has been used for 1400 years to cure all types of disease. We offer Cupping (Hijama) therapy especially for arthritis, spondylitis, back pain, neck pain, knee pain, ankle pain, etc. We also provide traditional medicines, which boost fast recovery. And, We do Ruqya Treatment as well.
TREATMENT PROCESS AT OUR CLINIC
We at our Center provide 3-tier treatment to our patients :
Hijama

Quranic Supplication ( Ruqyah )

Prophetic Medicines
In order to eradicate changes that may hinder the healing process of the patients. The mixture of the above three treatments ensures that the person gets full advantage of Islamic treatment & the chances of his / her recovery rise 3-folds.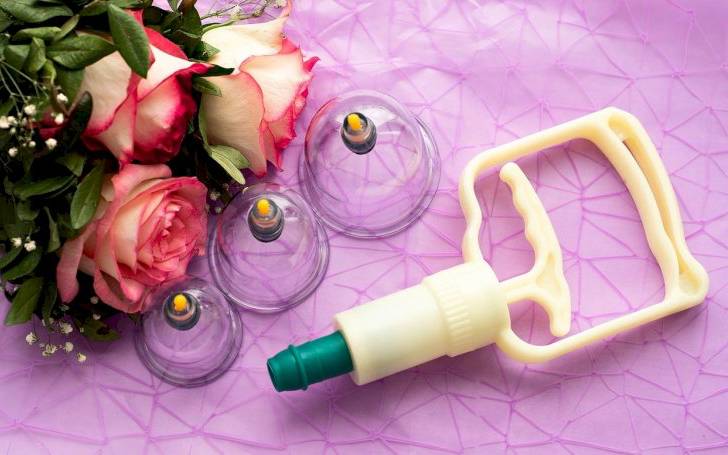 Benefits of Cupping (Hijama) 1. Faster Pain ReliefCupping can relieve pains due to arthritis, lower back pain etc. Other forms of pain
SK MD SHAHBAZ
I was suffering from back pain since last two years. I was visiting doctors since 14-16 months. Tried both Elopath and Homeopath, but doctors failed to resolved. After Hijama at Aquil's Hijama Center, I felt the changes within 3-4 days. Now I can do household work painless. Thanks for reviving this Sunnah, which was found effective!
relaxing
Book your slot now