WELCOME TO
AQUIL's HIJAMA CENTER
We offer customised Hijama Cupping therapy for men and women across Kolkata. Our values include professionalism, holistic treatment, empowering individuals and making self care a priority.
WHAT IS CUPPING (HIJAMA)?
Cupping (Hijama) is the best remedy recommended and used by the Messenger ﷺ The Messenger ﷺ said, "Indeed the best of remedies you have is cupping (Hijama)…" [Saheeh al-Bukhaaree (5371)]. He ﷺ also said that on the night of Israa (his ascension to the heavens) he ﷺ did not pass by an angel except that it said to him, "Oh Muhammad ﷺ order your Ummah (nation) with cupping (Hijama)."[Saheeh Sunan Tirmidhee (3479)]. This shows the importance and greatness of this Sunnah.
'Hijama' in Arabic is derived from 'hajm' which means 'sucking'. Cupping (Hijama) is the process of applying cups to various points on the body by removing the air inside the cups to form a vacuum.
Dates Marked in Green are Islamic Calendar Dates.
17th, 19th, and 21st of Every Islamic Calendar Dates are Hijama Sunnah Days.
ISLAMIC CALENDAR
September 2023

Safar 1445

Mon
Tue
Wed
Thu
Fri
Sat
Sun
Types Of Cupping (Hijama)
Dry Cupping (Hijama)
This is the process of using a vacuum on different areas of the body in order to gather the blood in that area without incisions (small, light scratches using a sterile surgical blade).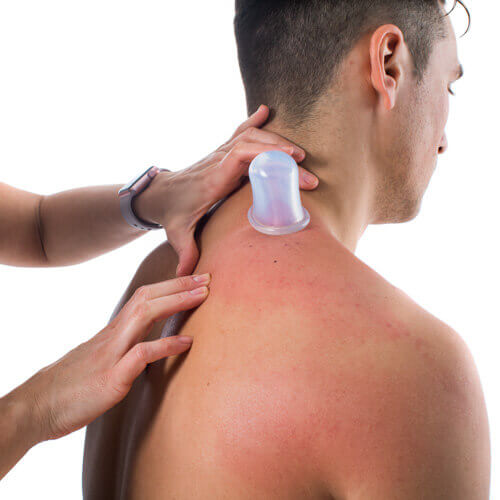 Dry Cupping Massage (Hijama)
Dry Cupping Massage is done by applying cups to skin that is either dry or to which olive oil has been applied. The oil allows the Physical Therapist to glide the suction cup over the affected area providing a form of deep tissue massage.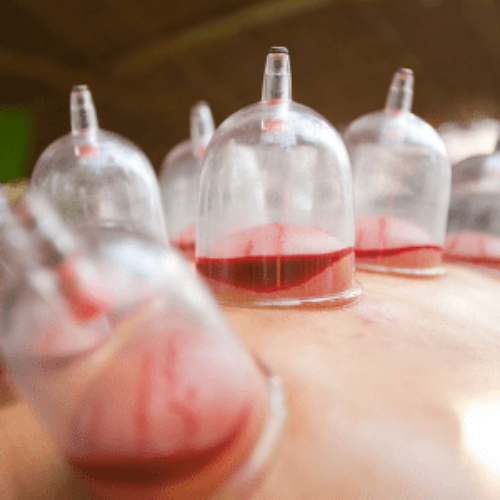 Wet Cupping (Hijama)
This is the process of using a vacuum at different points on the body but with small incisions in order to remove 'harmful' blood which lies just beneath the surface of the skin.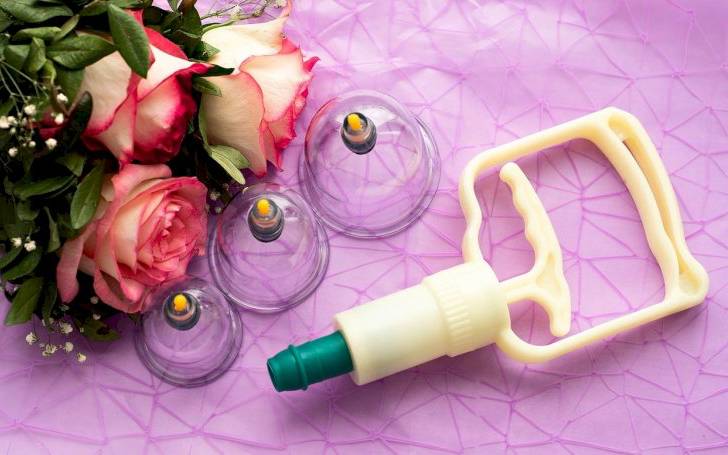 Benefits of Cupping (Hijama) 1. Faster Pain ReliefCupping can relieve pains due to arthritis, lower back pain etc. Other forms of pain
Jaabir ibn Abdullah (may ALLAH be pleased with him) reported that the Messenger (ﷺ) said,
"Indeed in cupping, there is a cure."
[Saheeh Muslim (5706)]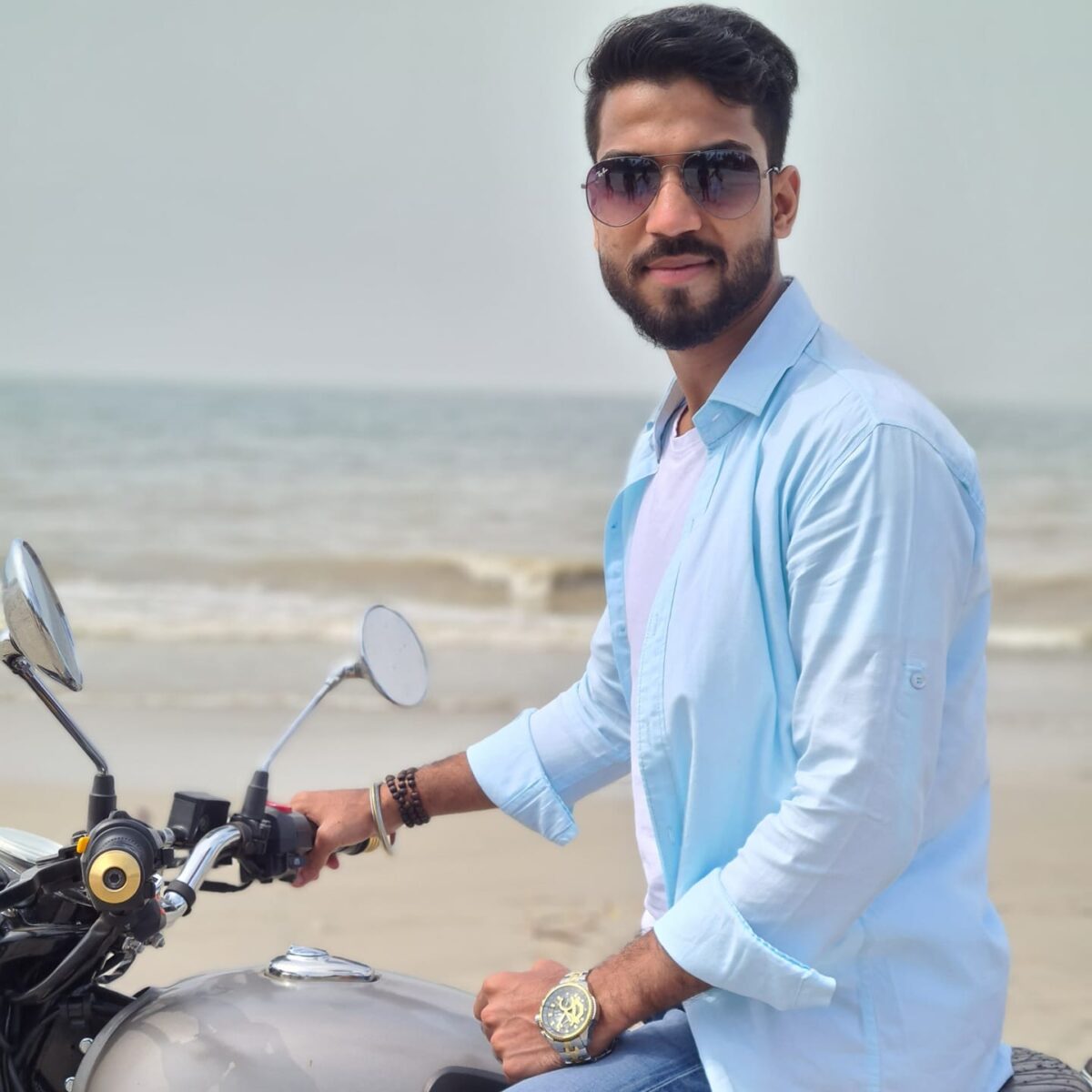 SK MD SHAHBAZ
I was suffering from back pain since last two years. I was visiting doctors since 14-16 months. Tried both Elopath and Homeopath, but doctors failed to resolved. After Hijama at Aquil's Hijama Center, I felt the changes within 3-4 days. Now I can do household work painless. Thanks for reviving this Sunnah, which was found effective!